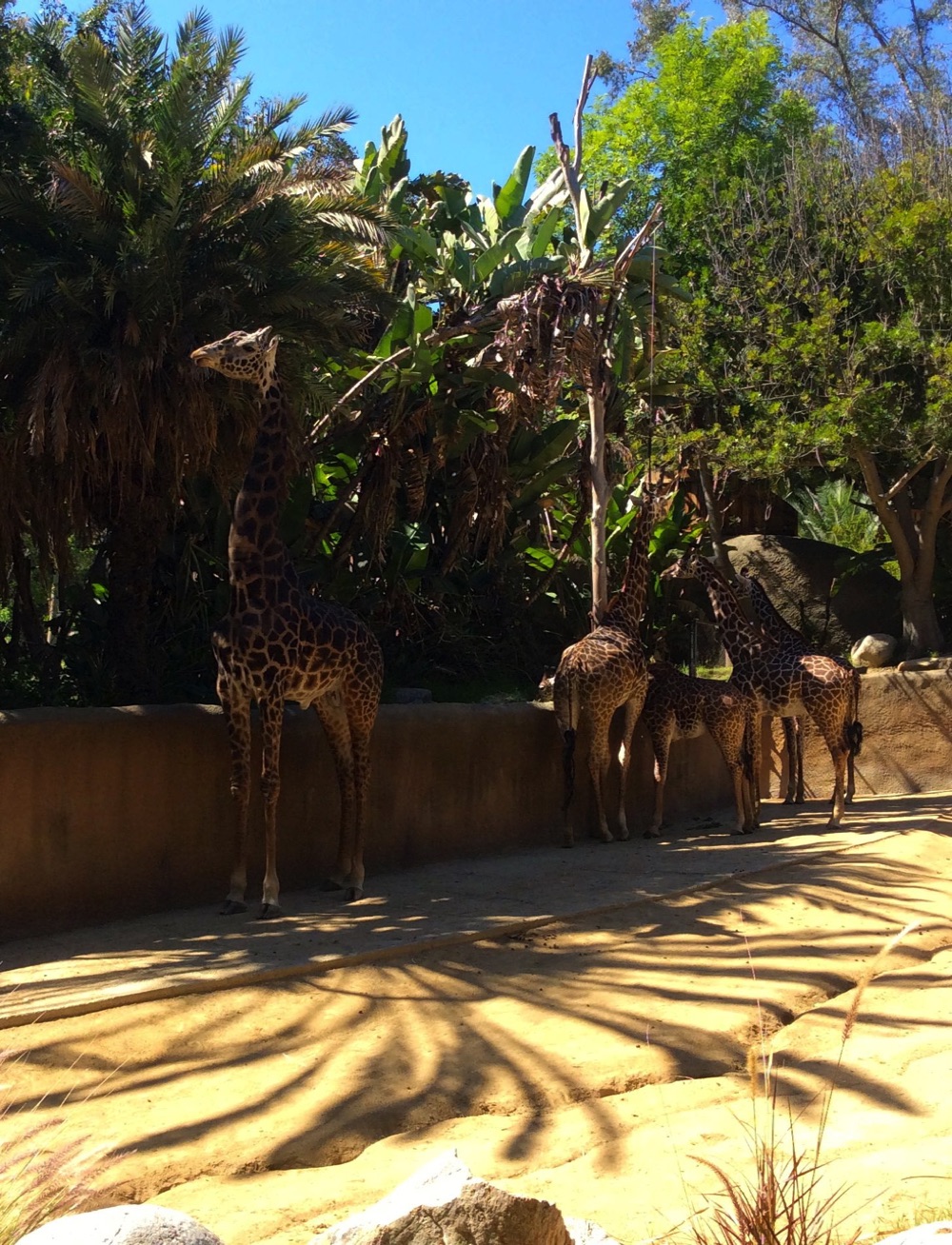 Mark Scholl is a full time composer / musician having written for both games and television since the early 90's and has been a member of ASCAP since 1997.
Mark is a senior in-house lead composer for games where he has scored and created sound design for over 220 games to date over the past 16 years.
He has written several hundred cues for dozens of International Music licensing companies over the past 25 year, including Universal Music Publishing, First Com & Scorekeepers.
Mark has had thousands of placements in both Network and Cable TV shows such as The Amazing Race, Saturday Night Live, Dancing With The Stars, Alien Encounters, Entertainment Tonight, Access Hollywood, Archer, Cities of the Underworld, Homicide Hunter, I Almost Got Away With It, to name a few.
For over four years, Mark worked with Network TV composer Danny Pelfrey as a part of Danny's team of writers. The team won a Daytime Emmy Award for scoring the daytime drama The Guiding Light on CBS.
Mark also created sound design used in a Disney Trailer for the Prince of Persia, as well as a huge promotional campaign for CBS advertising all of its upcoming fall season. Mark has also scored several animated commercials and a series of infomercials.
Prior to and concurrent to his composition career, Mark was a full time World touring / session musician, most notably playing drums for multiple consecutive World tours over the course of 11 years with Pop Superstar Barry Manilow. Touring 14 countries numerous times including over 1,200 shows in world famous arenas and amphitheaters (such as Carnegie Hall, Wembley Arena, Madison Square Gardens, The Greek Theater, Royal Albert Hall). They also performed multiple times on major Network shows such as The Tonight Show, The Today Show, Good Morning America, A&E Live By Request and many others as well as filming several 'live in concert' DVD's.
Mark also toured with Andrew Lloyd Webber's Broadway hit, 'The Music of The Night'! In addition, Mark was a featured peformer with two Symphony Orchestras, Theatrical Productions such as Barry Manilows and Bruce Sussemans Broadway musical 'Harmony'. He was also the Music Director and drummer for Kimberly Locke's first American tour. (Kimberly was a finalist on the second season of American Idol)
Mark and his wife Robbi met in Los Angeles and have been married for over 22 years. Along the way, they have adopted 13 giant and large dogs in their time together. They currently have three - Herman, Lilly and Eddie) and all live on the their 40 acre ranch in Nothern Nevada.
Mark and Robbi formed Screaming Tigers Music, Inc. in 1999 and are still going strong today!